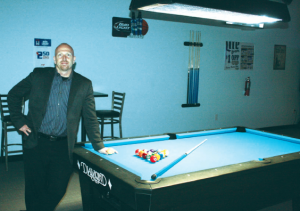 Tom Cox and his wife, Maria Juana, met while shooting pool. So it makes sense that the first business they would begin together fills what the couple considers a void in Sun Prairie.
"We want to create a date night atmosphere," said Cox, who met Juana at Cue-Nique Billiards, a now-closed pool hall near downtown Madison. "We are an activities bar — not just a sports bar where you're doing nothing but sitting and watching TV.
FAQs
Do I have to be 21 to enter?
What time is happy hour?
How many pool tables do you have?
Can extra people hang out who aren't playing pool?
Yes, we encourage you to bring extra people.
What are the rates to play pool?
1 person - $5.00/hr
2+ person - $7.00/hr
FREE POOL SUN & MON 8 PM - MIDNIGHT
What are your rates to play darts?
Can I order food to go?
Yes, you can call in and we will have it ready for pick up.
POOL LEAGUES & TOURNAMENTS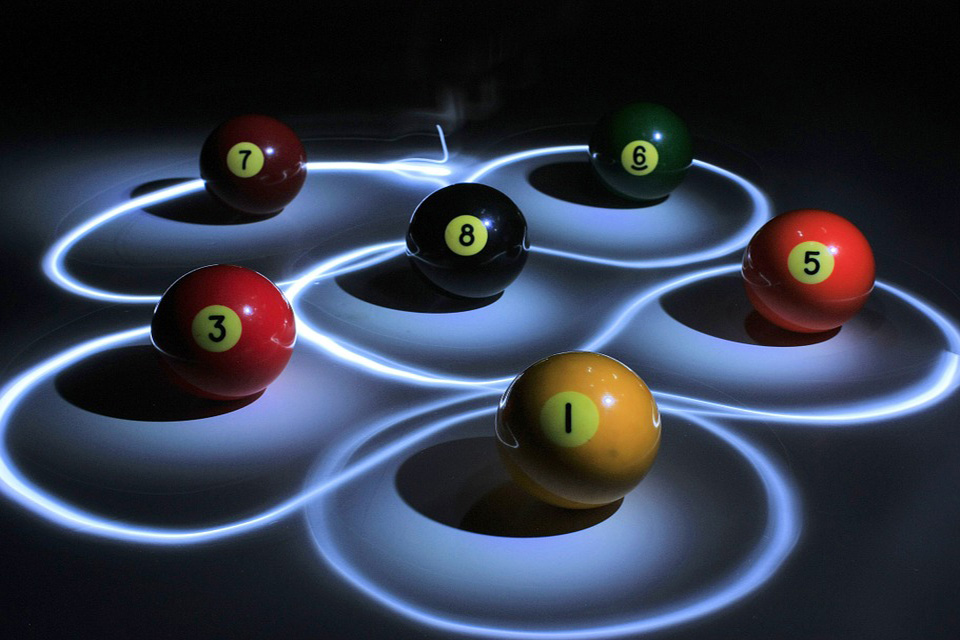 TOURNAMENTS EVERY WEDNESDAY
10 BALL HANDICAP
6PM PRACTICE 7PM START
$15 ENTRY FEE optional $5 SIDE POT
FOR LEAGUE INFORMATION CONTACT US MORE DETAILS ABOUT OUR WSPA SANCTIONED IN-HOUSE LEAGUES.
WEEKLY
LIVE EVENTS
TRIVIA OF MADISON
EVERY TUESDAY 7PM START
SATURDAY NIGHT LIVE MUSIC
ON THE ROCK STAGE
SEE EVENT PAGE FOR MORE INFO
OPEN
POOL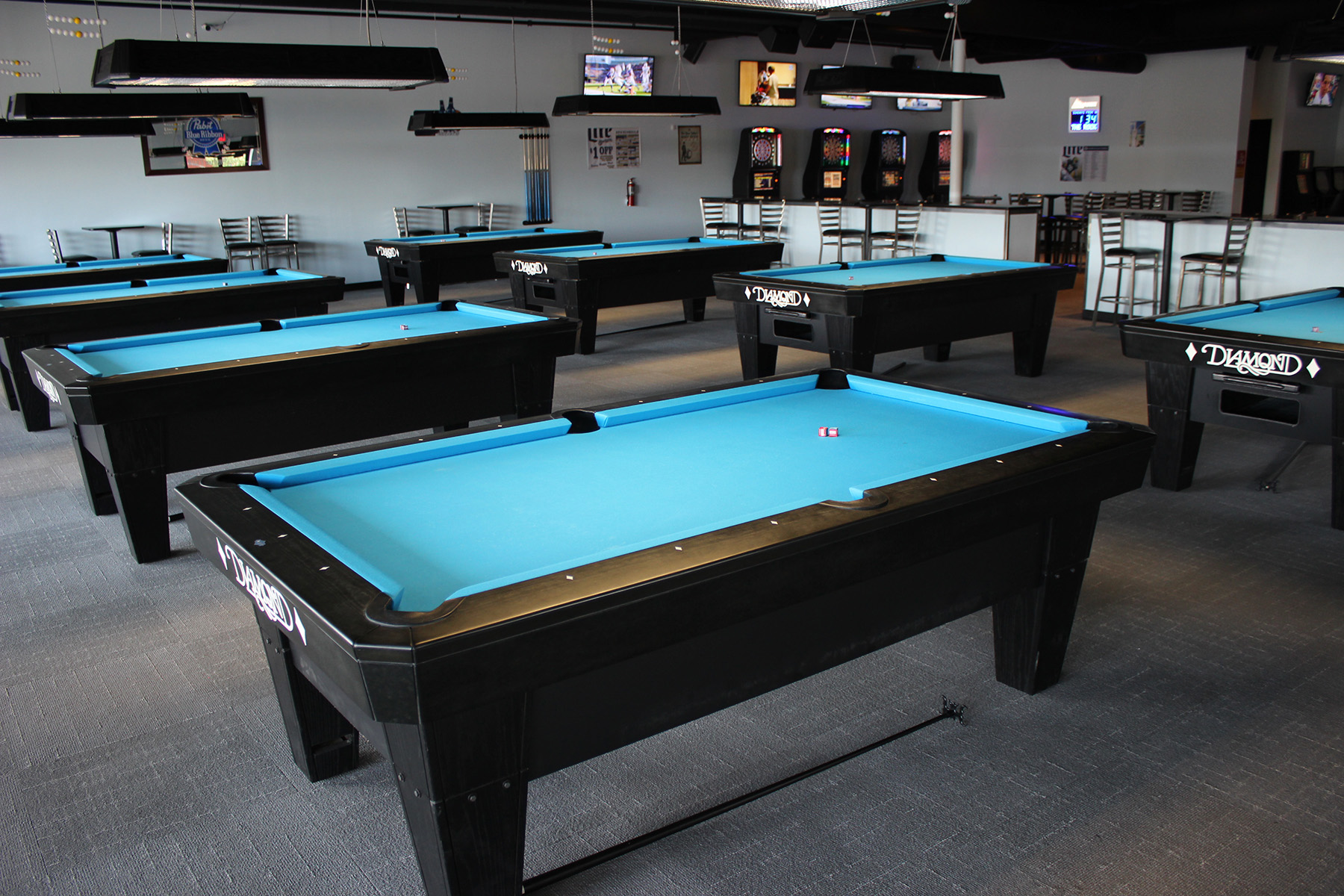 1 person - $5.00/hr
2+ person - $7.00/hr
Friday - Saturday $9.00/hr
All Day Rate $10 per player 11-6pm
Free Pool - Sunday 8pm - Midnight
BIRTHDAY
SPECIAL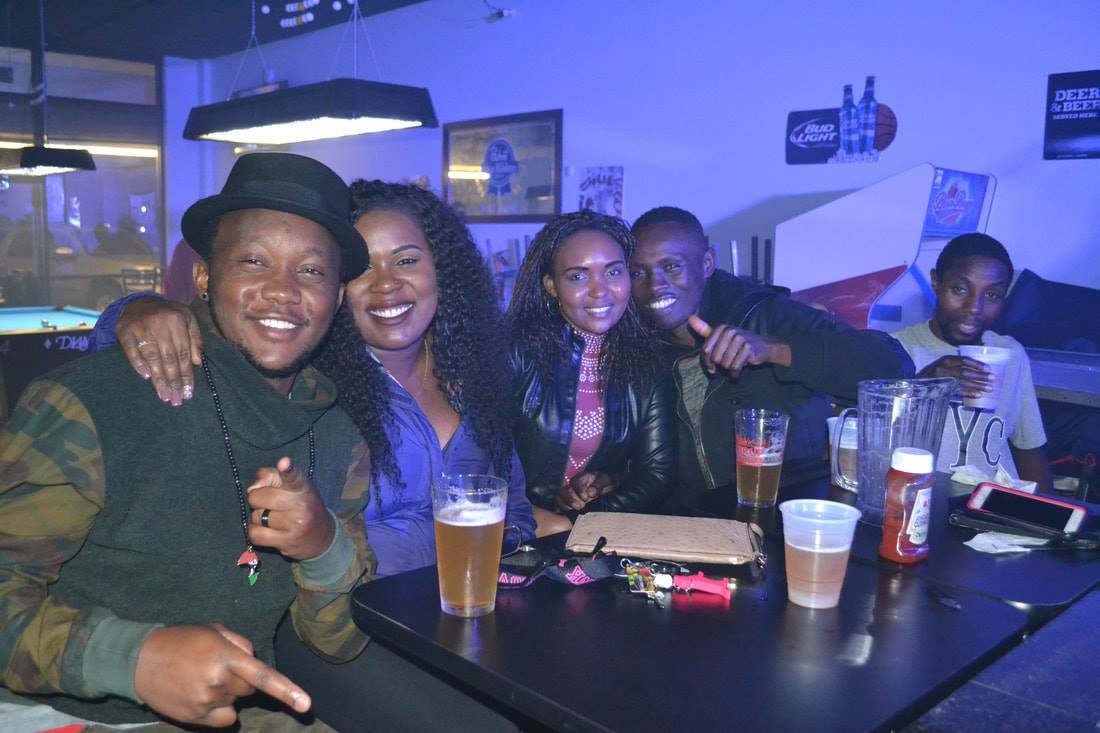 Come celebrate your birthday with free bottomless domestic taps OR rail mixers served in your own custom mug that
you get to keep while playing free pool!
(Subject to table availability and not
valid on New Year's Eve)